And...I'm Back!
Where did Auntie Heather go? Why, nowhere at all. I've been here at my desk this whole time. Writing. A lot. And stressing over this manuscript (11TH GRADE BURNS, of course).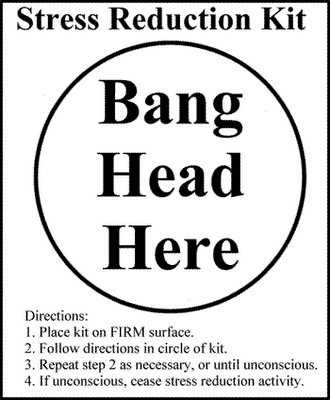 But now all is well. My critique partner and fabulous agent are on the case and, for now, I can relax a little.
Or...I can work on something else, which is what I'm planning to do.
But no worries, my Minion Horde! Auntie Heather is well and good. How are you all?